Glory Forms
by Catherine Jacobs on 10/10/15
We are created in the Image of God for His Glory. This is our purpose on earth.
As His image bearers, we are proof there is a God. We are living growing proof and reflections of Him in image.
We also need to remember that we are even temples for the Holy Spirit. Our lives do not belong to anyone but God, as He purchased us with His own blood. We do not belong to our Mothers or Fathers or even ourselves.
The way a baby is created inside their mother is a mystery still, even with all of our technology.
Ecclesiastes 5:11 As you do not know the way the spirit comes to the bones in the womb of a woman with child, so you do not know the work of God who makes everything.
The bible tells us that were are the work of God Himself. We are created for good works through Jesus.
Ephesians 2:10 For we are his workmanship, created in Christ Jesus for good works, which God prepared beforehand, that we should walk in them.
We are told that we are not our own. We don't own our own bodies or anyone else's. Our bodies belong to the Holy Spirit as a temple for the Holy Spirit to dwell in to Glorify Him. This is our purpose on earth.
1 Corinthians 6:19 Or do you not know that your body is a temple of the Holy Spirit within you, whom you have from God? You are not your own, 20 for you were bought with a price. So glorify God in your body.
Here is another site that answers the same questions with three more scriptures.
The Bible clearly points to conception as the beginning of human life. Samson said, "I have been a Nazirite to God from my mother's womb" (Judges 16:17). He refers to his unborn self as having already been what God planned him to be—a Nazirite. David says, "You formed my inward parts; you knitted me together in my mother's womb" (Psalm 139:13). Again, we see David referring to himself as a person in the womb. Then, he says, "Your eyes saw my unformed substance; in your book were written, every one of them, the days that were formed for me, when as yet there was none of them" (Psalm 139:16). David is saying that God had all of his days planned out for him while he was still in the womb. Again, this evidence points to personhood beginning at conception, rather than at the moment of birth. We see God had a similar plan for the life of the pre-born Jeremiah: "Before I formed you in the womb I knew you, before you were born I set you apart; I appointed you as a prophet to the nations" (Jeremiah 1:5). source http://www.gotquestions.org/is-abortion-murder.html
by Catherine Jacobs on 10/07/15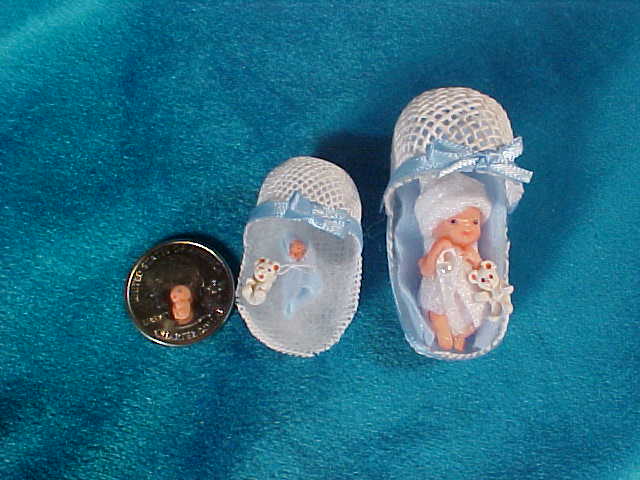 So when do you think life starts?
Some people say one thing some say another.
It really does matter, especially if you are a preterm pre-born baby.
I wonder what the Bible says concerning w
hen life starts?
Lets visit a few scriptures to see.
The book of Genesis tells us that we are made in the image of God. We are His image bearers. Each one of us is proof there is a God. We are created to bring Him glory and honor.
Genesis 1:26
Then God said, "Let us make man in our image
, after our likeness. And let them have dominion over the fish of the sea and over the birds of the heavens and over the livestock and over all the earth and over every creeping thing that creeps on the earth."
In the third chapter we see that Eve is named by Adam. Her name means she was the mother of all living. We are all her children by our blood lines.
Our DNA can be traced back to Adam and Eve. Our life code and plan in our DNA started with them.
Genesis 3:20
The man called his wife's name Eve, because she was the mother of all living.
Many people today are arguing about when does life start and when does the child in the womb have a spirit. In biblical times there were no ultrasound machines.
Here is a verse that talks about life being in the blood.
Leviticus 17:11
For the life of the flesh is in the blood, and I have given it for you on the altar to make atonement for your souls, for it is the blood that makes atonement by the life.
Scientist tell us that the blood cells start to form at three weeks of life.
The tiny human heart starts to beat at three weeks. As soon as it is formed it starts to beat. Now thats the miracle of life!